The Leading Global Provider of
Next-Gen Telecommunication Solutions
Comtech is engineering the convergence of global communications networks. We're building a future that sets ideas free — a future of hybridized connectivity.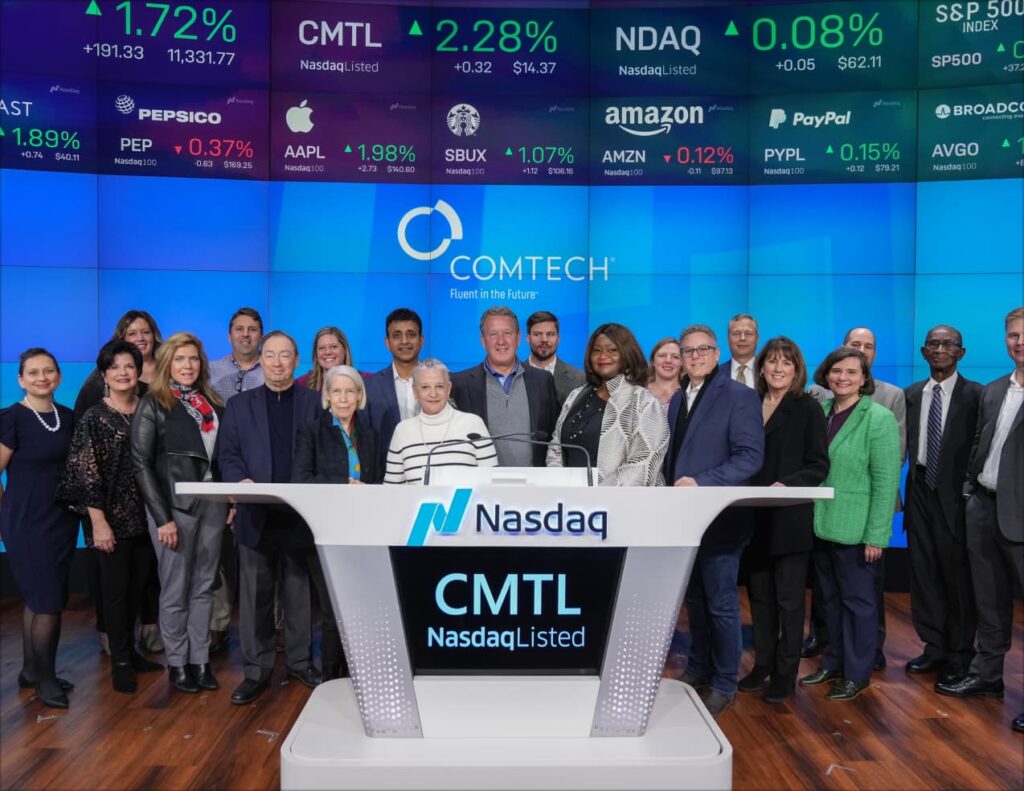 Our Leadership
At Comtech, we set each other up for success and operate as one team, where all voices are heard and perspectives are appreciated and encouraged.
Our Mission
Comtech marries a culture of innovation and engineering with an elevated customer experience.
We strive to push the global communications landscape forward with new technology, outside-the-box thinking, and best-in-class customer service.
Contact Us
We offer comprehensive location and messaging solutions for mobile network operators, governments, and enterprises around the world. Reach out today.