Solutions
Electronic Components Supply Chain Management
Comtech is a leading global supplier of electrical, electronic, and electromechanical parts and services for spacecraft and launch vehicle manufacturers.
We are prepared to support any mission requirement with upgraded and customized parts and solutions.
Supply Chain Management & Component Engineering
Comtech can manage all aspects of parts procurement, component engineering, and quality assurance.
Our supplier and manufacturer relationships are unparalleled. We lower your total supply chain costs by buying smart, reducing transaction cycles, managing vendors, and proactively address engineering and quality control problems.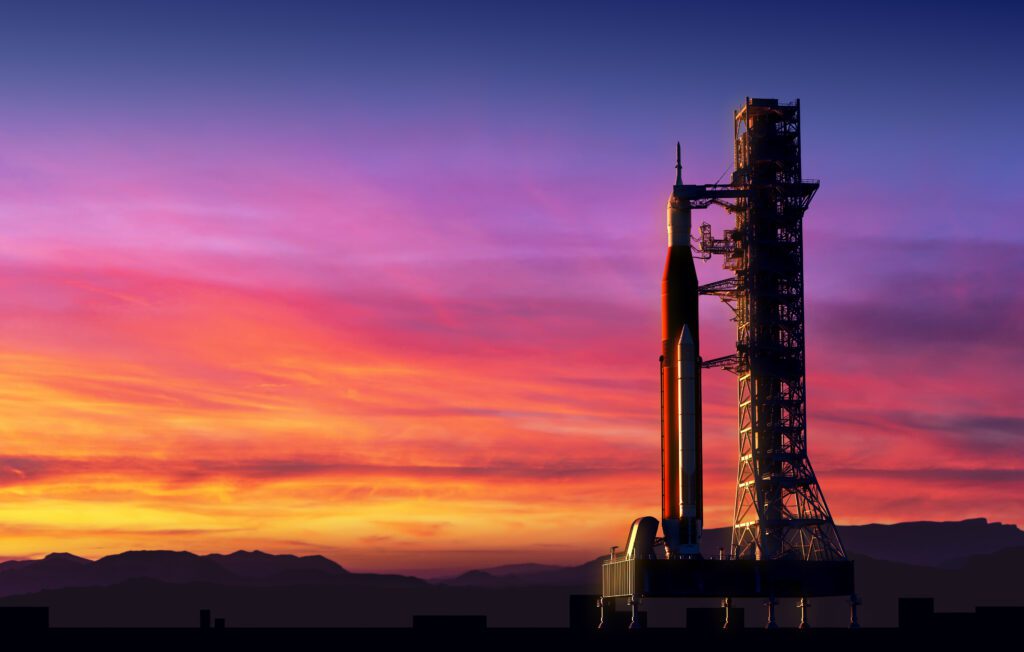 Radiation Components & Engineering
With mission radiation studies, derating requirements, and broad engineering expertise, Comtech delivers programs that meet every customer need.
Our market-leading testing capabilities include:
Total Ionizing Dose (TID)
Enhanced Low Dose Rate Sensitivity (ELDRS)
Displacement Damage
Flash X-Ray
Electromagnetic Pulse (EMP)
SEE-Single Event Effects
Heavy Ion Testing
Proton, Neutron Testing, and Gamma Testing
Obsolescence Management
Don't let an obsolete part impede your mission.
Comtech brings the expertise to eliminate or minimize the impact of obsolescence on your design. We review your bill of materials, identify devices near end of life, and locate cost-effective and high-performing alternatives.
Our obsolescence management capabilities include:
Identify and document available tools and techniques for predicting obsolescence engineering.
Research, compare, and benchmark various approaches to EEE parts obsolescence.
Research and document data on decapsulate and repackaging companies, ensuring their procedures maintain product reliability and quality assurance.
Bring knowledge of predictive tools and methodologies comparison to aid EEE parts obsolescence evaluation for your projects.
Improve maintenance, schedule costs, and engineering.
Offer an extensive network of licensed and authorized manufacturing facilities for mature and discontinued products.


Counterfeit Parts Detection
Counterfeiting threats to the supply chain are becoming more frequent and sophisticated. Comtech inspectors can perform detailed part analyses and evaluate new and emerging factors.
Capabilities include:
Visual Inspection
Real time X-Ray
X-Ray Fluorescence (XRF)
C-Mode Scanning Acoustic Microscopy (C-SAM)
Electrical Testing: Continuity, Functional, DC, AC, Block Testing
Destructive Physical Analysis to the Die Level, to Check Mask Identifiers
Basic Inspection and Lot Homogeneity Inspection
Fourier-Transform Infrared Spectrometry (FTIR)
Cross-Sectioning
Other Nondestructive Options
Connect with the market's leading experts in Electronic Components Supply Chain Management.